Meet Our Pastoral Staff
Say hello to the leadership team at Friendship Pasadena. Got questions for the Pastoral team at Friendship? Contact us by clicking here.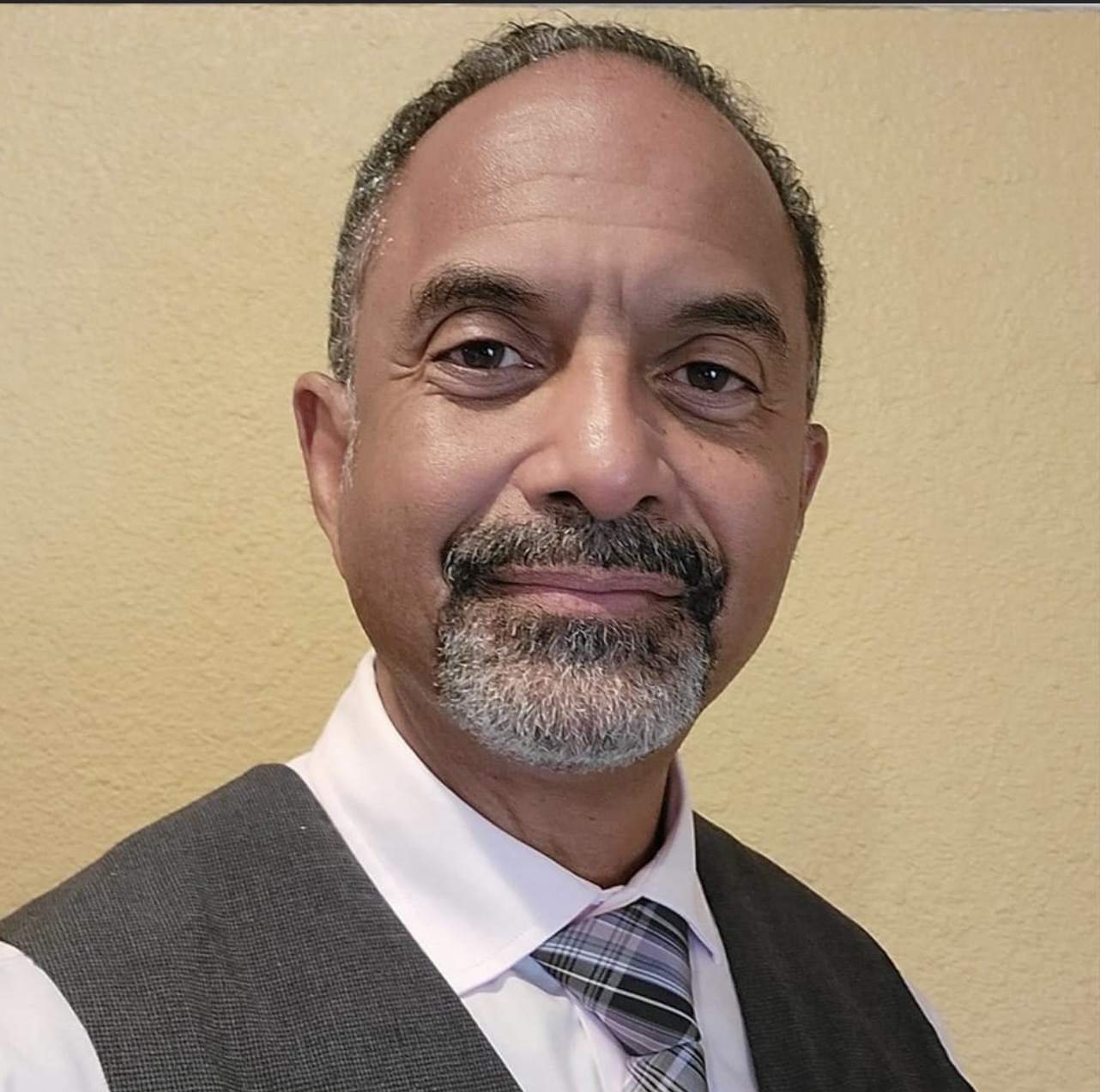 Lucious W. Smith – Senior Pastor
Lucious W. Smith has pastored Friendship Pasadena Church since 1996. Having been raised in Friendship since birth, the relationship he has with the church is very personal. He is committed to a biblical expository ministry and delivers sermons that prove to be "portable", enabling those who hear them to take what they have heard and apply the principles to their everyday lives. Read More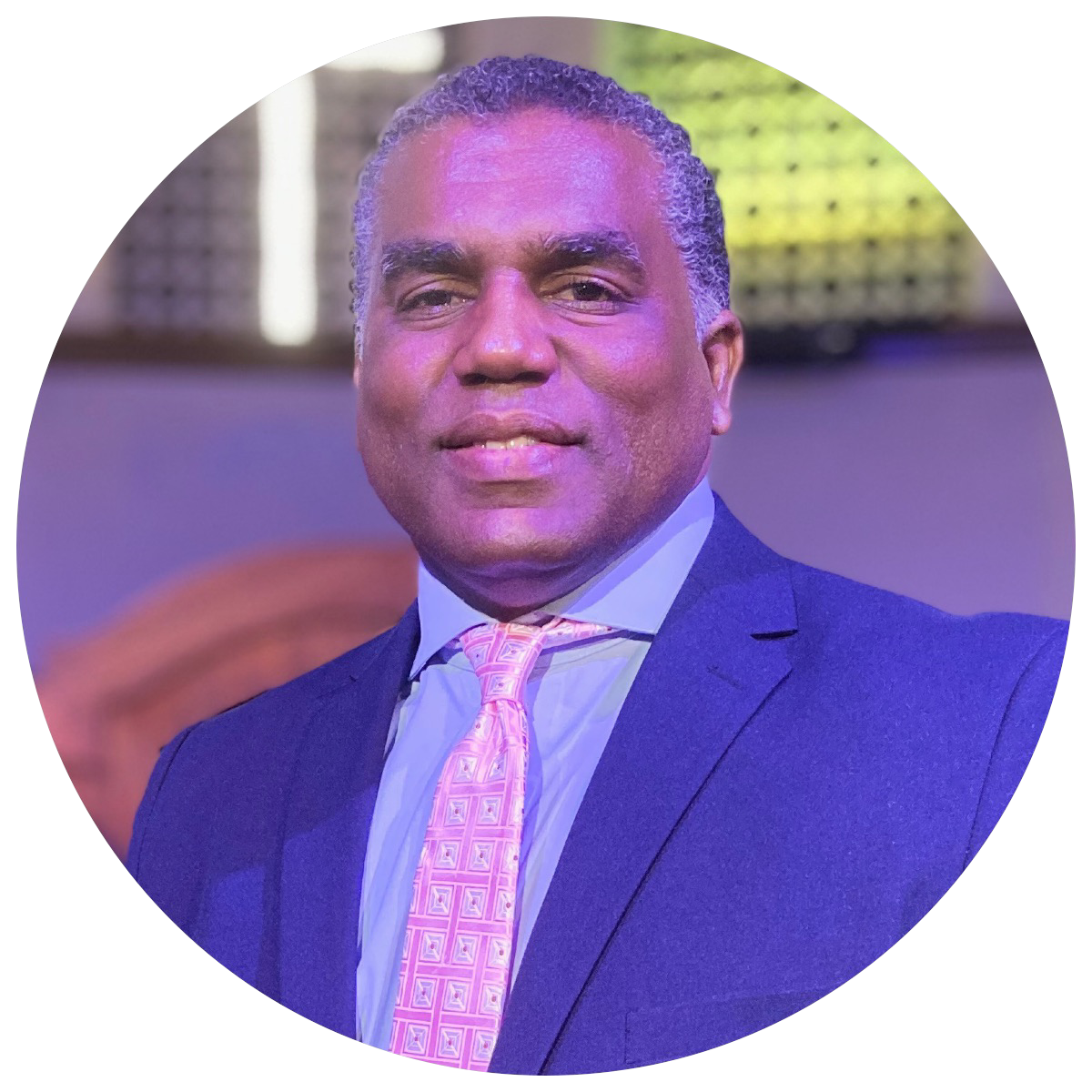 Keven McDaniels – Outreach Pastor
Keven McDaniels and his family have attended Friendship Pasadena for the past 11 years. He currently serves as Outreach Pastor which involves Mission, Evangelism, and Church Without Walls. Previously, Keven served as Youth & Young Adult Pastor and developed several programs, including Roc' the Mic, Harvest Festival, Vacation Bible School, Campus Outreach. He continues to expand the Outreach efforts throughout the Pasadena area.